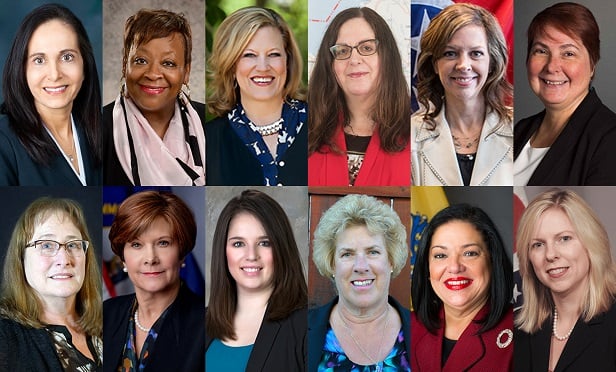 As we acknowledge women's achievements this month, National Underwriter is pleased to recognize the current women insurance commissioners who are forging a path for a more diverse and inclusive insurance industry. (Photo: Compiled and produced by ALM)
Each year, the first of March signals the start of Women's History Month. This year's theme is "Visionary Women: Champions of Peace & Nonviolence."
Some of the biggest changes in our society were captained by women — from civil rights for minority groups to innovation and advancements in the fields of science, technology, engineering and math. In the insurance industry, a growing number of women in prominent positions today can credit the tenacious women who came before them.
As we acknowledge women's achievements this month, National Underwriter is pleased to recognize the current women insurance commissioners who are forging a path for a more diverse and inclusive insurance industry.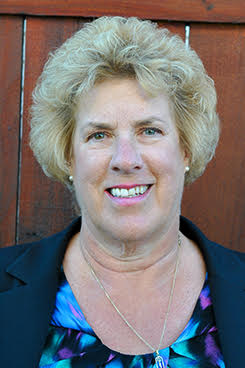 Lori Wing-Heier — Alaska
Lori Wing-Heier was reappointed director of the Division of Insurance in December 2018 by Gov. Michael J. Dunleavy. She currently serves on two "letter" committees of the National Association of Insurance Commissioners (NAIC): Health Insurance and Managed Care, and Financial Regulation Standards and Accreditation.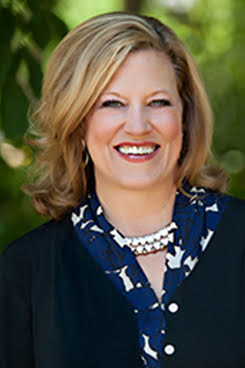 Vicki Schmidt — Kansas
Commissioner Schmidt was elected to office on Nov. 6, 2018, becoming the first pharmacist to serve as Kansas Insurance Commissioner. She previously applied her grassroots health care expertise to the state legislature, where she served for 14 years, including six as the chair of the Senate Public Health and Welfare Committee.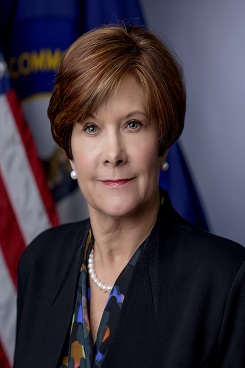 Nancy G. Atkins — Kentucky
Gov. Matt Bevin appointed Nancy G. Atkins insurance commissioner on May 1, 2017. Atkins serves on the NAIC's Health Insurance and Managed Care, Financial Regulation Standards and Accreditation and NAIC Audit committees. She also is on the board of the National Insurance Producers' Registry.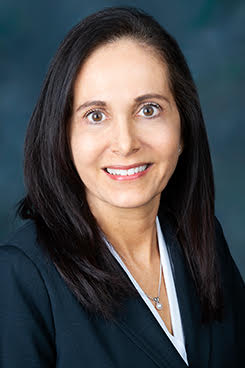 Anita G. Fox — Michigan
Anita G. Fox was appointed director of the Department of Insurance and Financial Services by Gov. Gretchen Whitmer, effective Jan. 14, 2019. Fox has more than three decades of legal experience, including managing litigation in federal and state courts in Michigan and nationwide.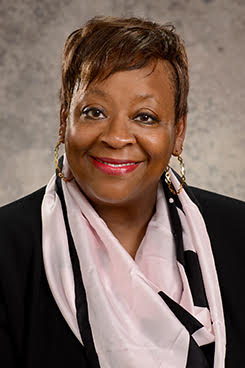 Chlora Lindley-Myers — Missouri
Chlora Lindley-Myers was appointed director of the Missouri Department of Insurance, Financial Institutions and Professional Registration on March 6, 2017. Her previous experience includes a stint as the property & casualty section chief for the Missouri Department of Insurance.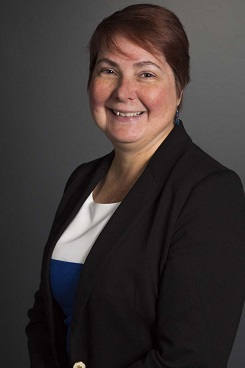 Barbara Richardson — Nevada
Commissioner Richardson is a member of numerous NAIC Task Forces and Committees, such as the Innovation and Technology Task Force, the Workers' Compensation Task Force and the Antifraud Task Force. Previously, Richardson had been the New Hampshire Insurance Department's director of operations and fraud for 12 years.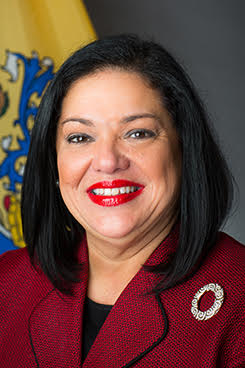 Marlene Caride — New Jersey
Gov. Phil Murphy named Marlene Caride to lead the New Jersey Department of Banking and Insurance. She began serving on Jan. 16, 2018. Prior to joining the department, Caride was a member of the New Jersey General Assembly. She represented the state's 36th Legislative District.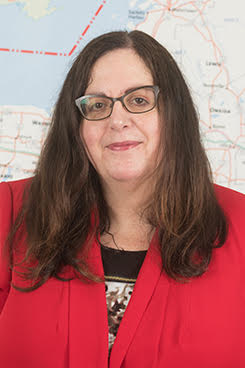 Linda Lacewell — New York
Acting Superintendent Linda Lacewell was nominated by Gov. Andrew Cuomo to replace outgoing Superintendent Maria Vullo, who left the agency at the end of January 2019. Lacewell most recently served as chief of staff and counselor to the governor.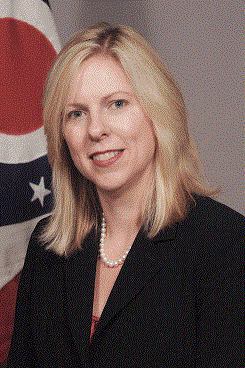 Jillian Froment — Ohio
As the director of the Ohio Department of Insurance, Jillian Froment serves as a member of Gov. Mike DeWine's cabinet. Froment joined the department in 2011 as chief administrative officer and was soon elevated to deputy director.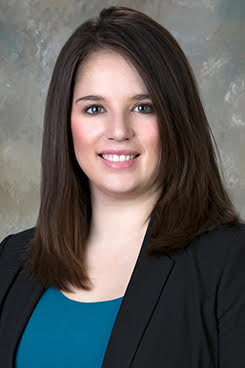 Jessica Altman — Pennsylvania
Jessica Altman was appointed acting insurance commissioner on Aug. 19, 2017, and unanimously confirmed on March 20, 2018. Previously, Altman served as chief of staff for the Pennsylvania Insurance Department alongside former Insurance Commissioner Teresa Miller.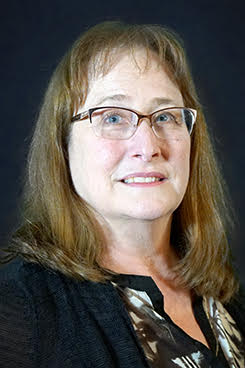 Elizabeth Kelleher Dwyer — Rhode Island
Elizabeth Kelleher Dwyer was appointed deputy director and superintendent of insurance and banking on Jan. 11, 2016. Prior to this appointment, she had been employed by the Rhode Island Department of Business Regulation for 15 years, first as general counsel to the Insurance Division and later as associate director.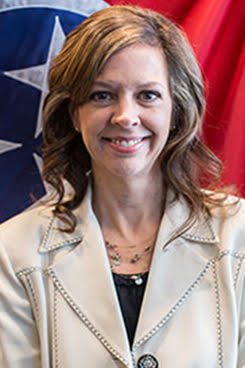 Julie Mix McPeak — Tennessee
Commissioner Mix McPeak leads the Tennessee Department of Commerce and Insurance. Gov. Bill Lee reappointed McPeak as commissioner in January 2019 following her tenure as commissioner. She was first appointed by Gov. Bill Haslam in January 2011.
Related: Success stories of 4 female insurance claims executives